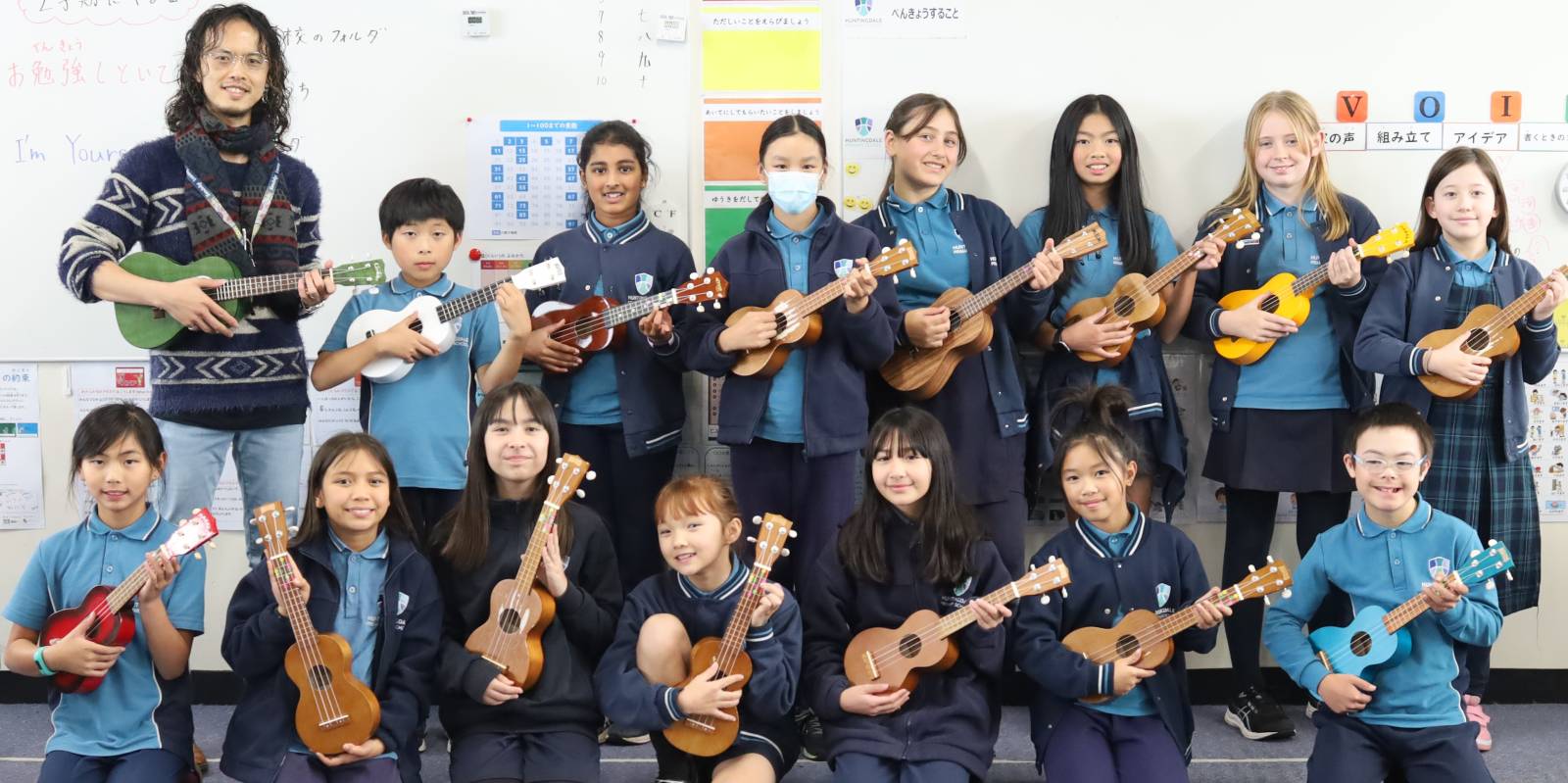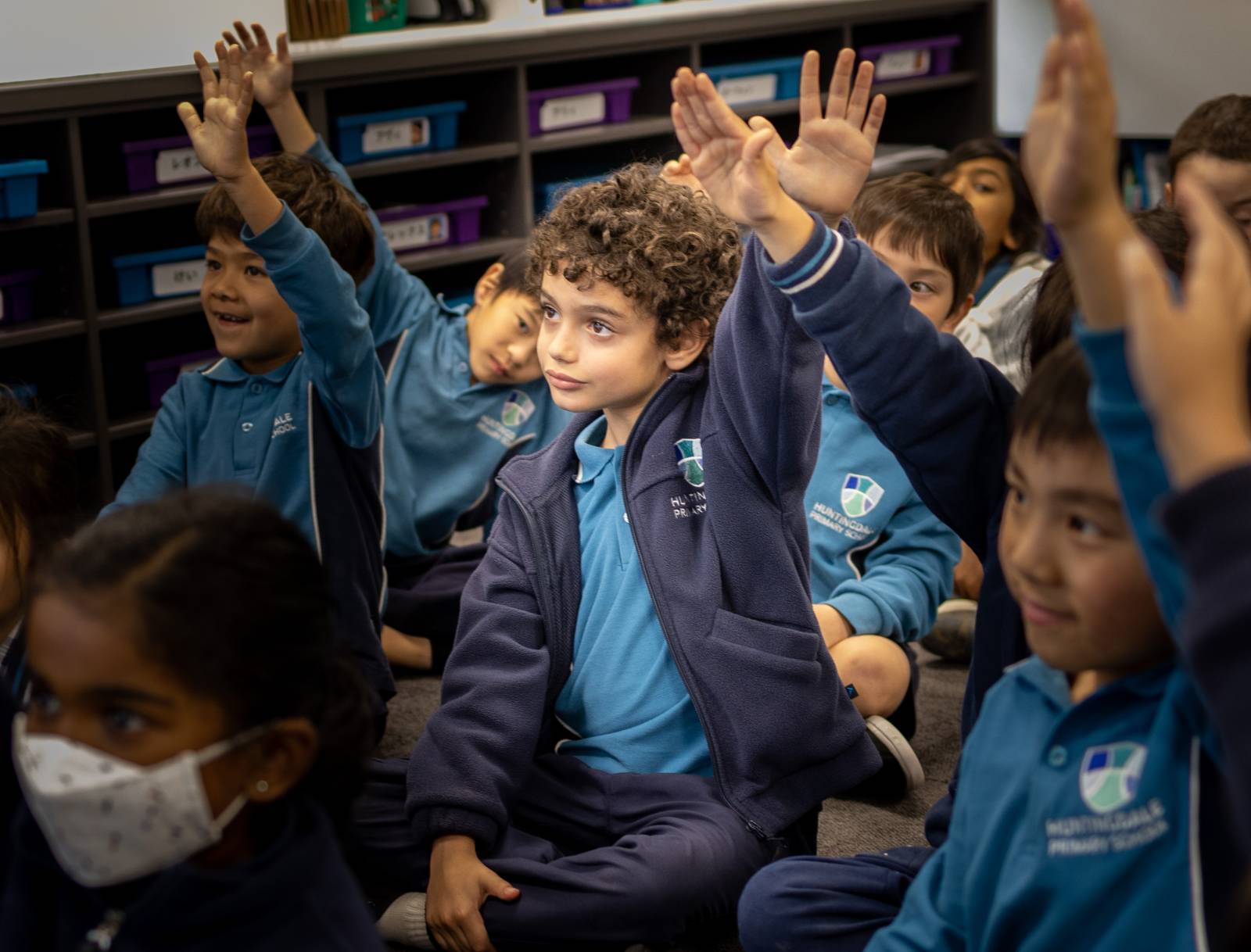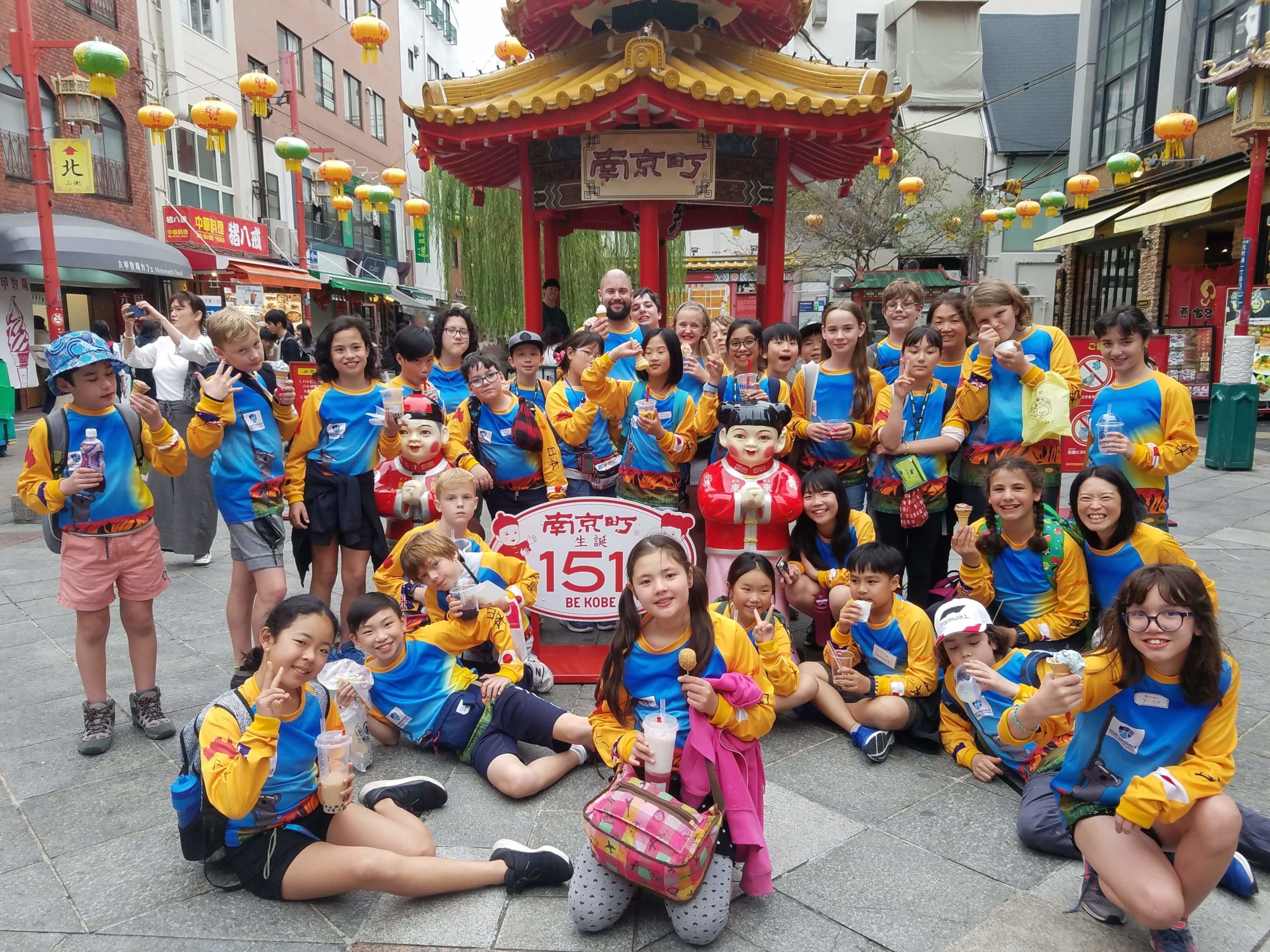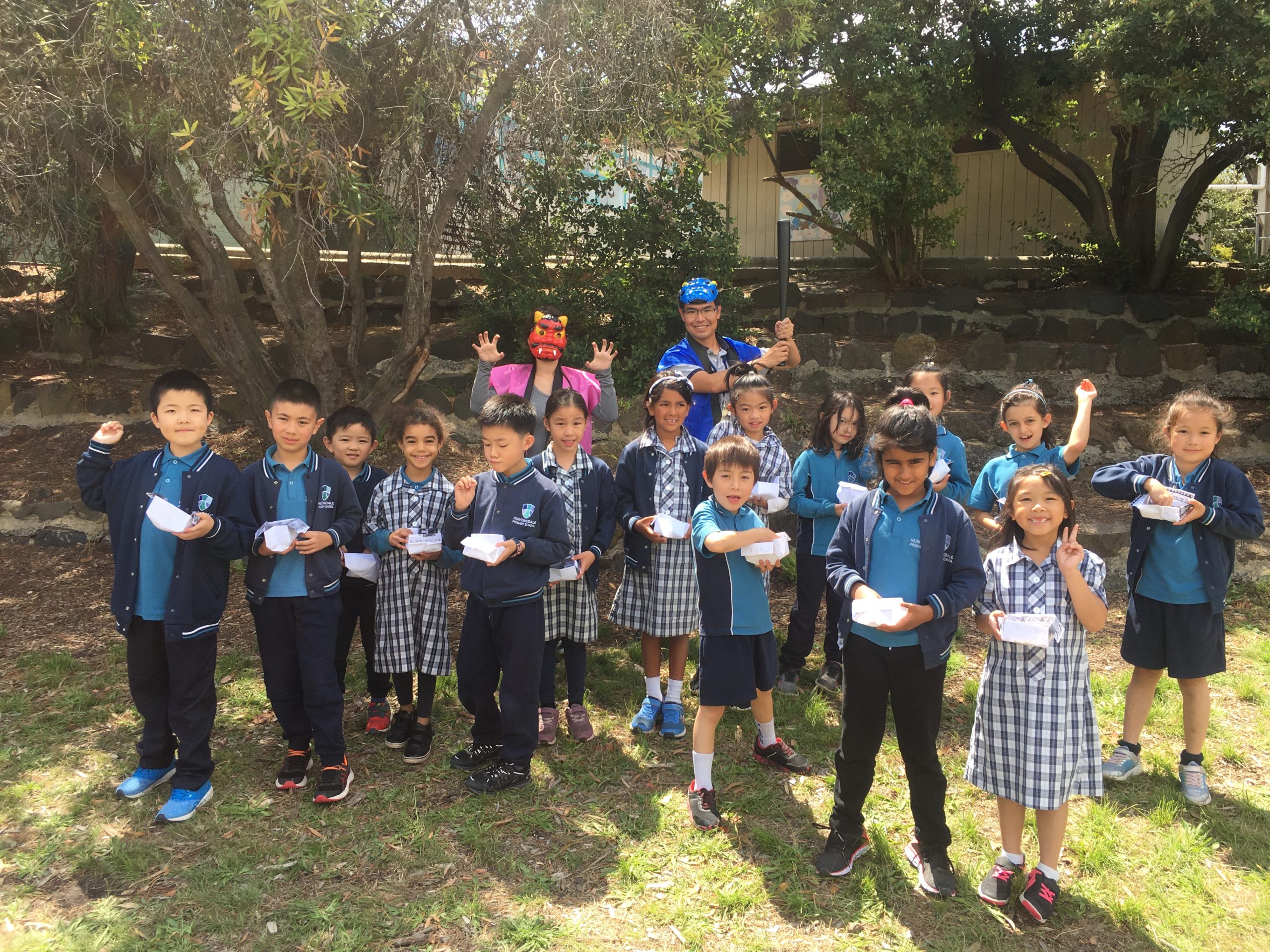 Enrolments for 2024 are now open
Huntingdale Primary School
Huntingdale Primary School is a vibrant place that encourages learning, laughter and play in a friendly and warm environment.
Huntingdale Primary School is built on the lands of the  Wurundjeri Woi Wurrung and Bunurong people of the Kulin Nation. We acknowledge and pay our respects to their Elders- past, present and emerging. We also respect that learning took place for thousands of years on this land before our school was built.
Our mission is to be a lighthouse school for language acquisition through providing a quality Japanese-English bilingual education for Primary School aged children in Victoria
Come and see for yourself how Huntingdale Primary School is equipping every student for a bright future!

Our bi-annual school production「だれひとり とりのこさない世界に」"Leave No One Behind" is happening in a week!
There are still a few tickets left and we would love you to join us for this momentous 2-night event, where all grade 5 and 6 students come together to create magic.
Foundation to Grade 4 parents are also invited to purchase tickets to come along and see what our grade 5 and 6 students have been working on. It is a great opportunity for this amazing school community to come together!
 Dates and Time
Night 1:              5 September (Tuesday)                7:00pm
Night 2:              6 September (Wednesday)         7:00pm
**All Grade 5 and 6 students will perform the same play on both nights**
 Location : South Oakleigh College Christine Strachan Theatre
 Tickets:  https://www.trybooking.com/CKMHT
 Looking forward to seeing you there.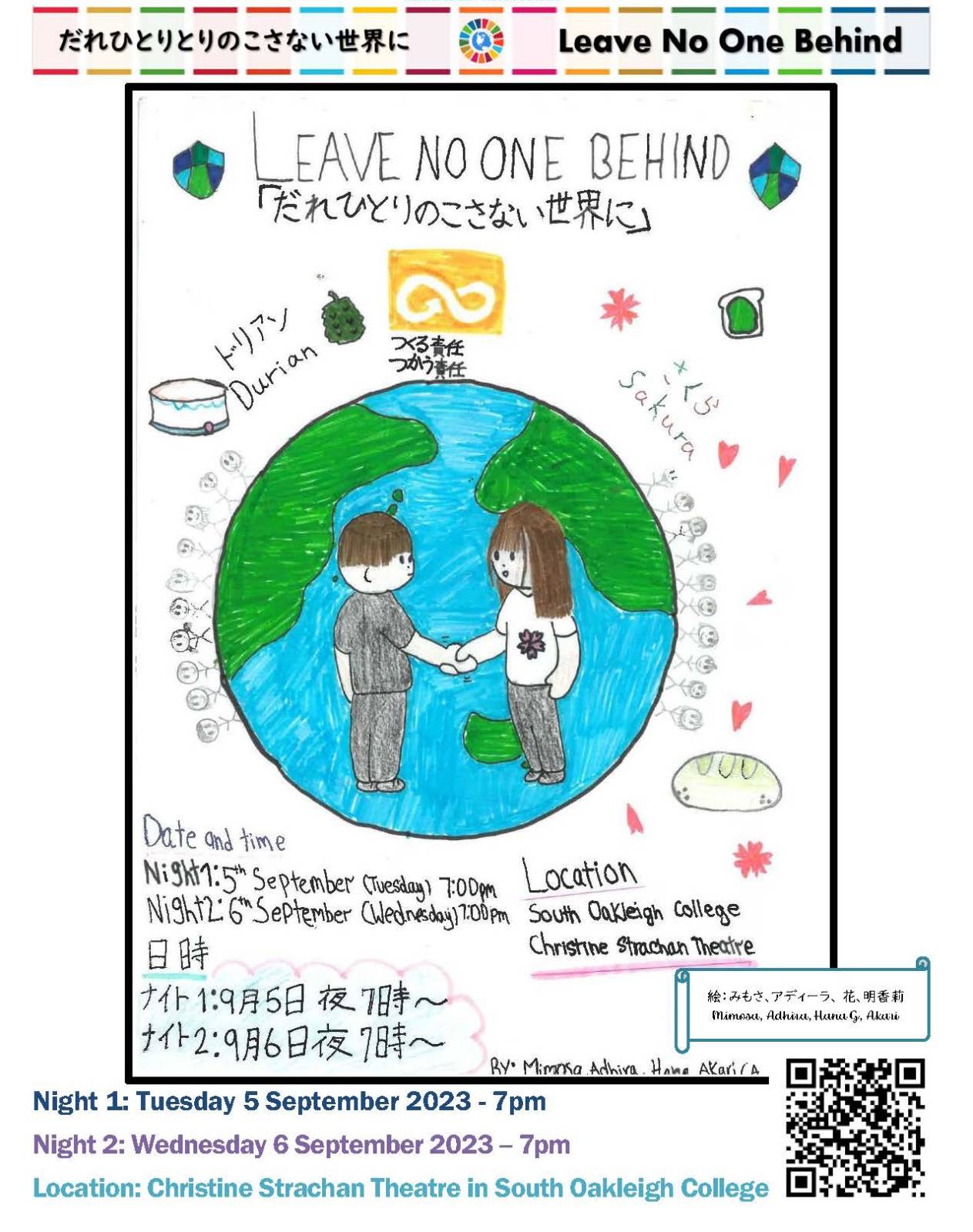 Huntingdale Primary School Virtual Tour
Four Core Values
At Huntingdale Primary School we have four core values which inform our interactions with the children, staff, parents and the broader community.  They are:
FIND MY SCHOOL
Each Victorian School has a designated zone.
The "Find My School" website enables parents to find their local school.
If you would like to see your local school now please click here
Please contact the school for any enrolment / school zone questions
Phone: +61 3 9544 2318 – Email: huntingdale.ps@education.vic.gov.au