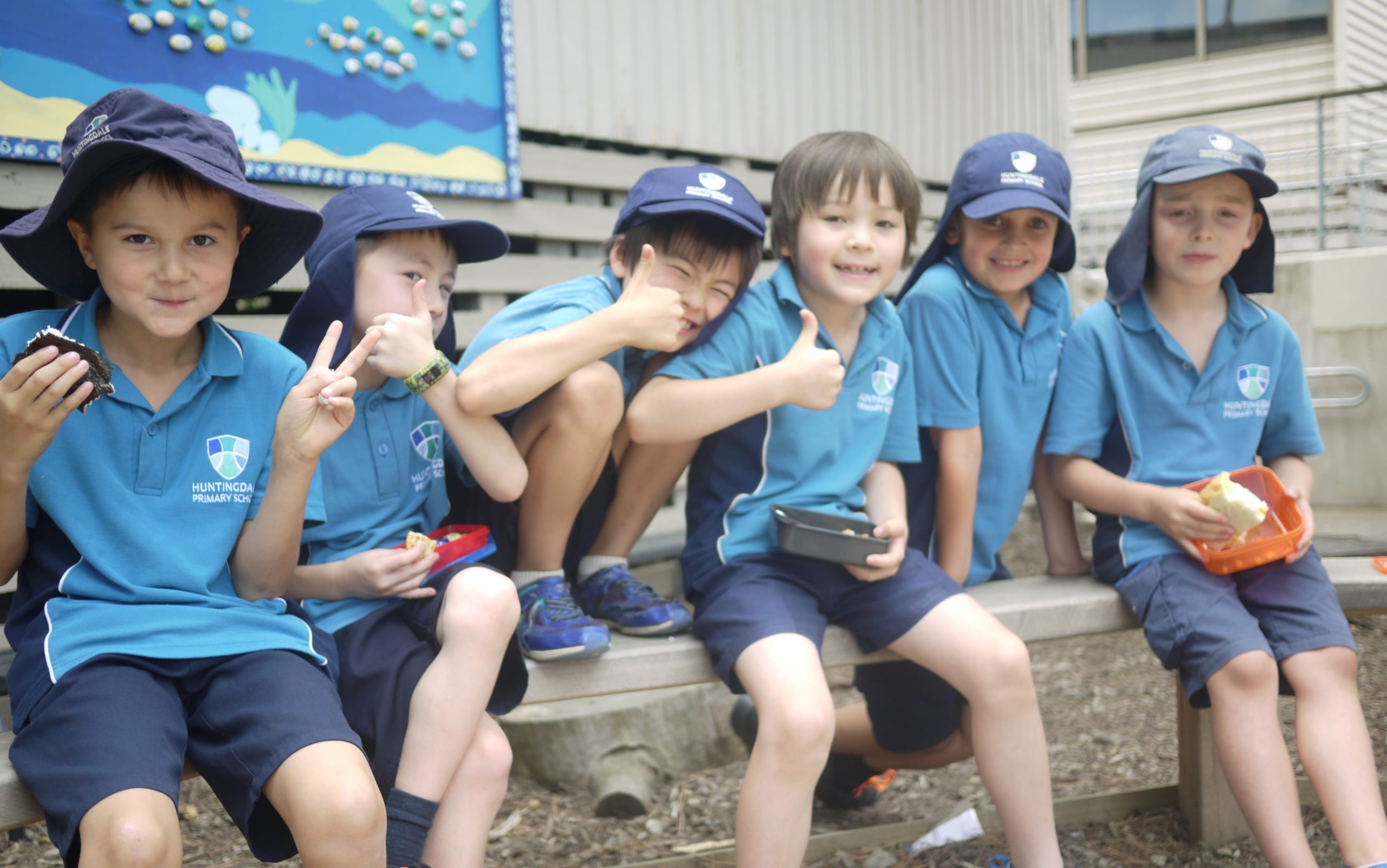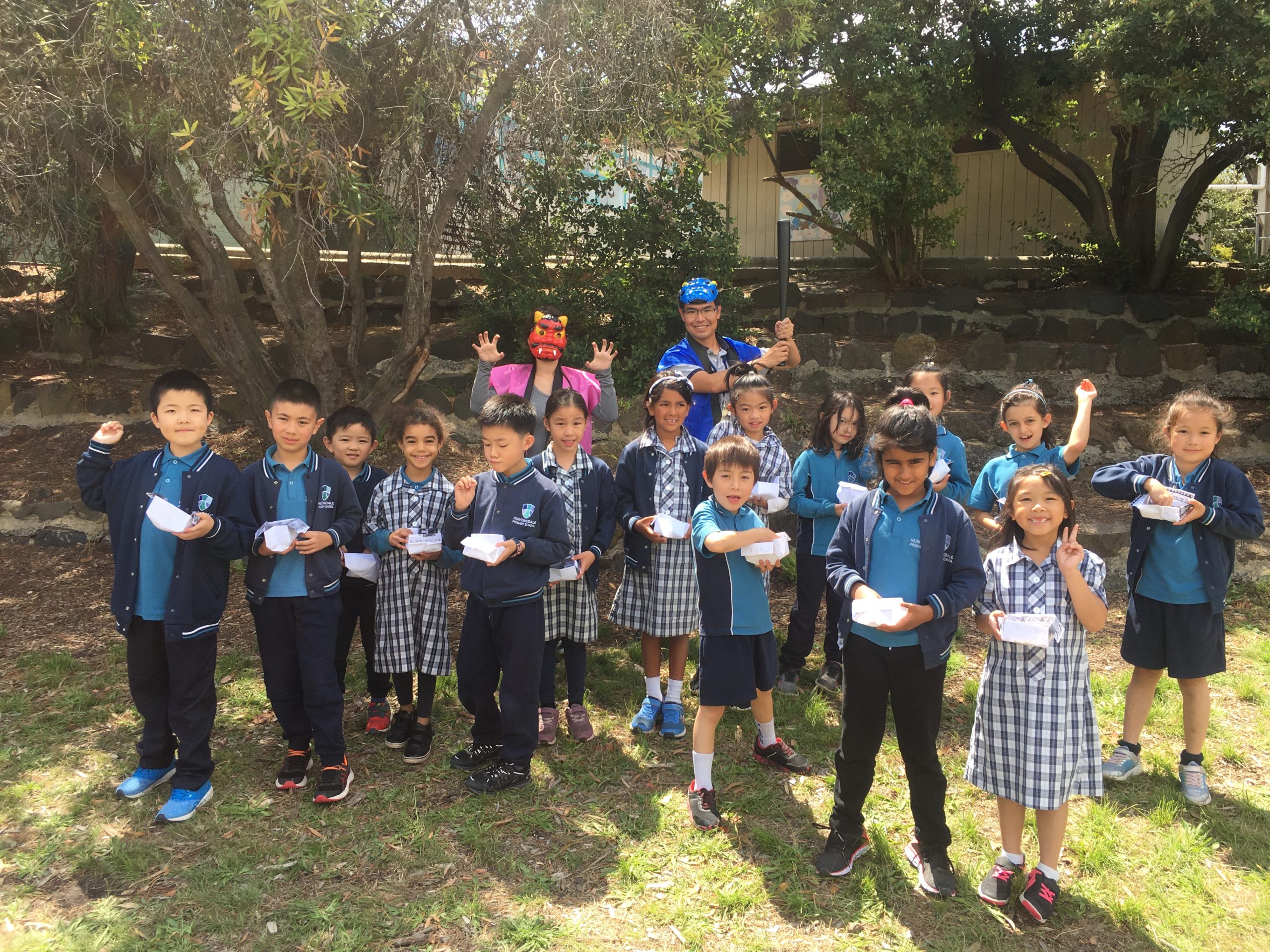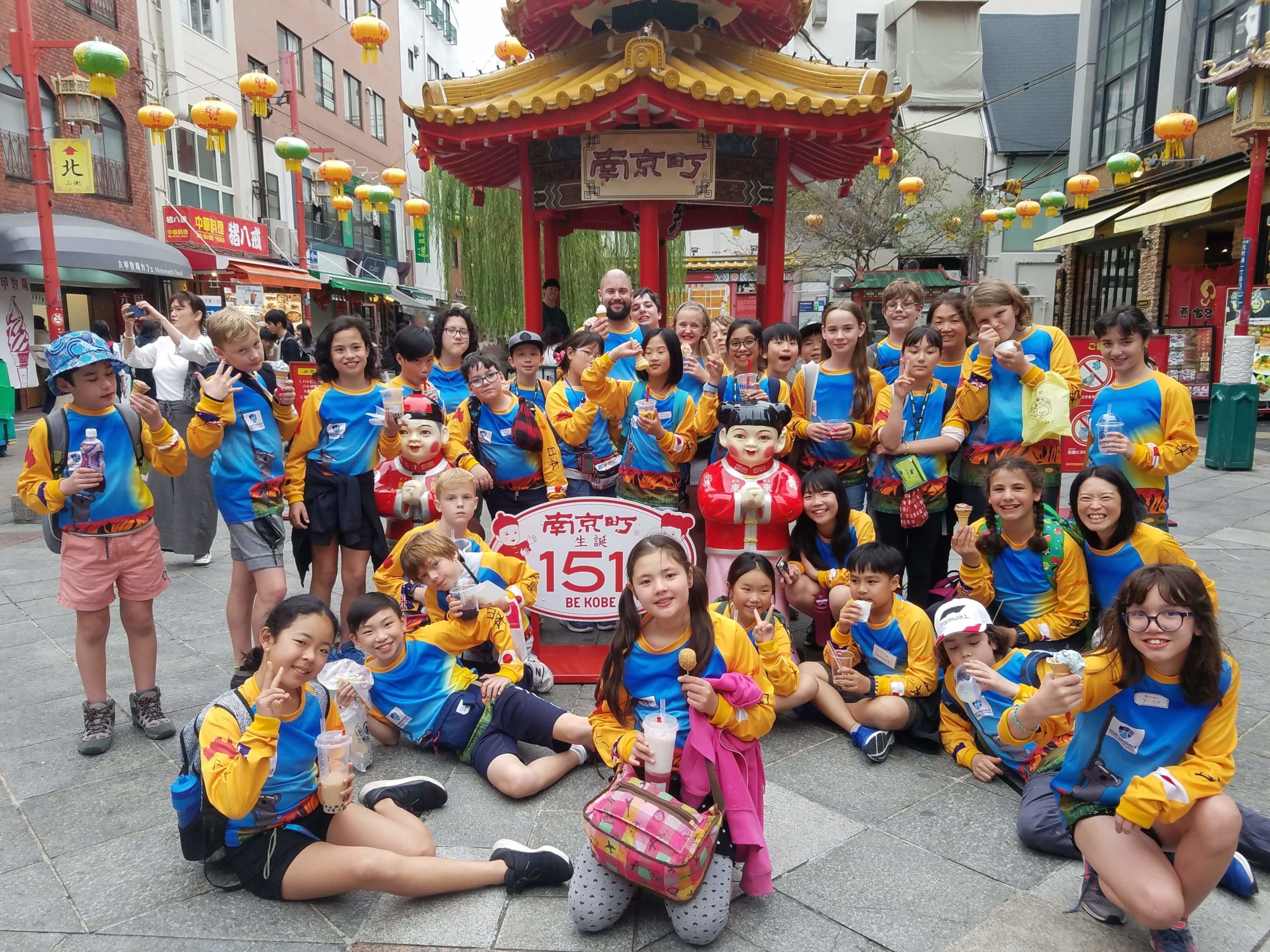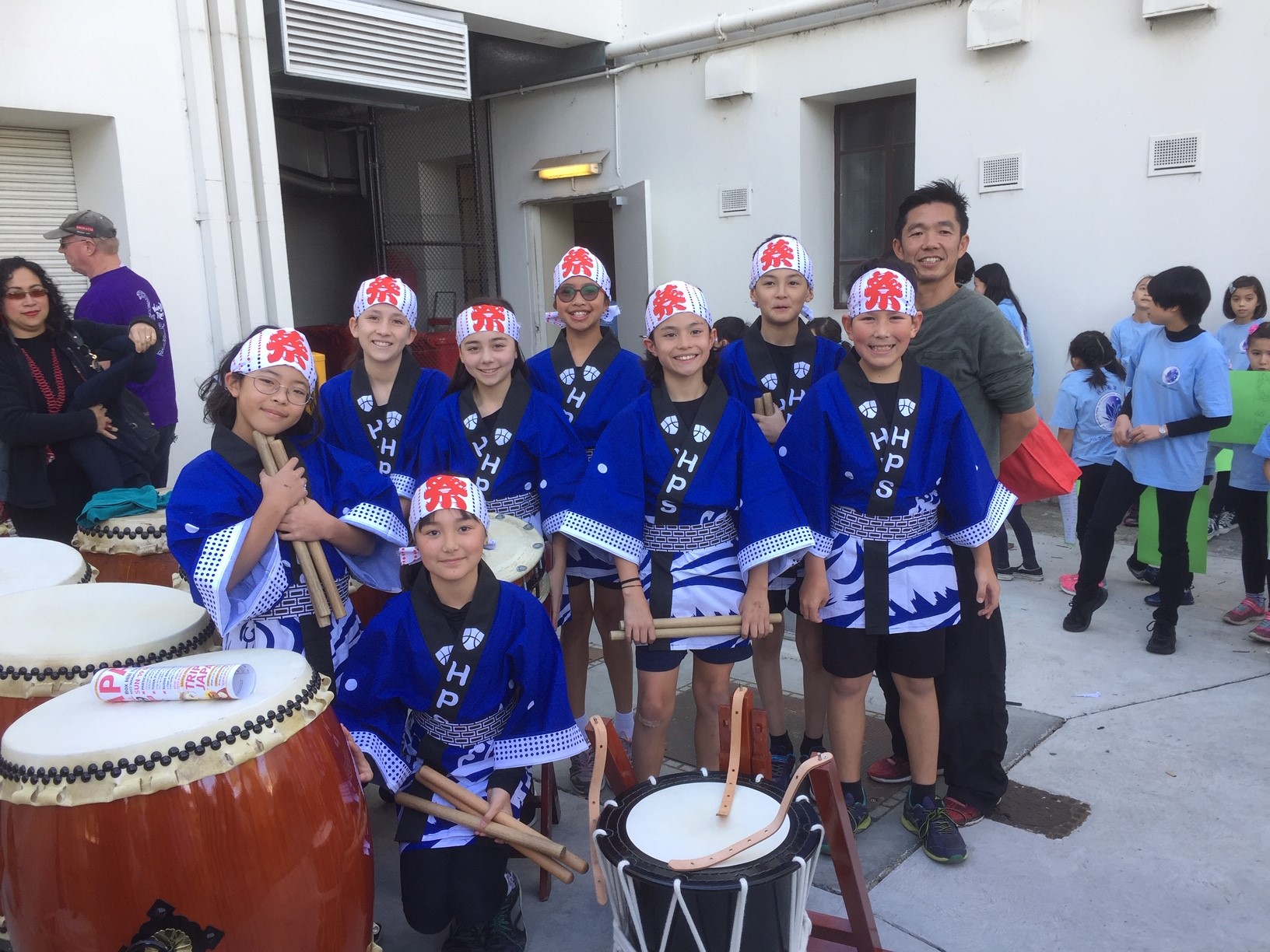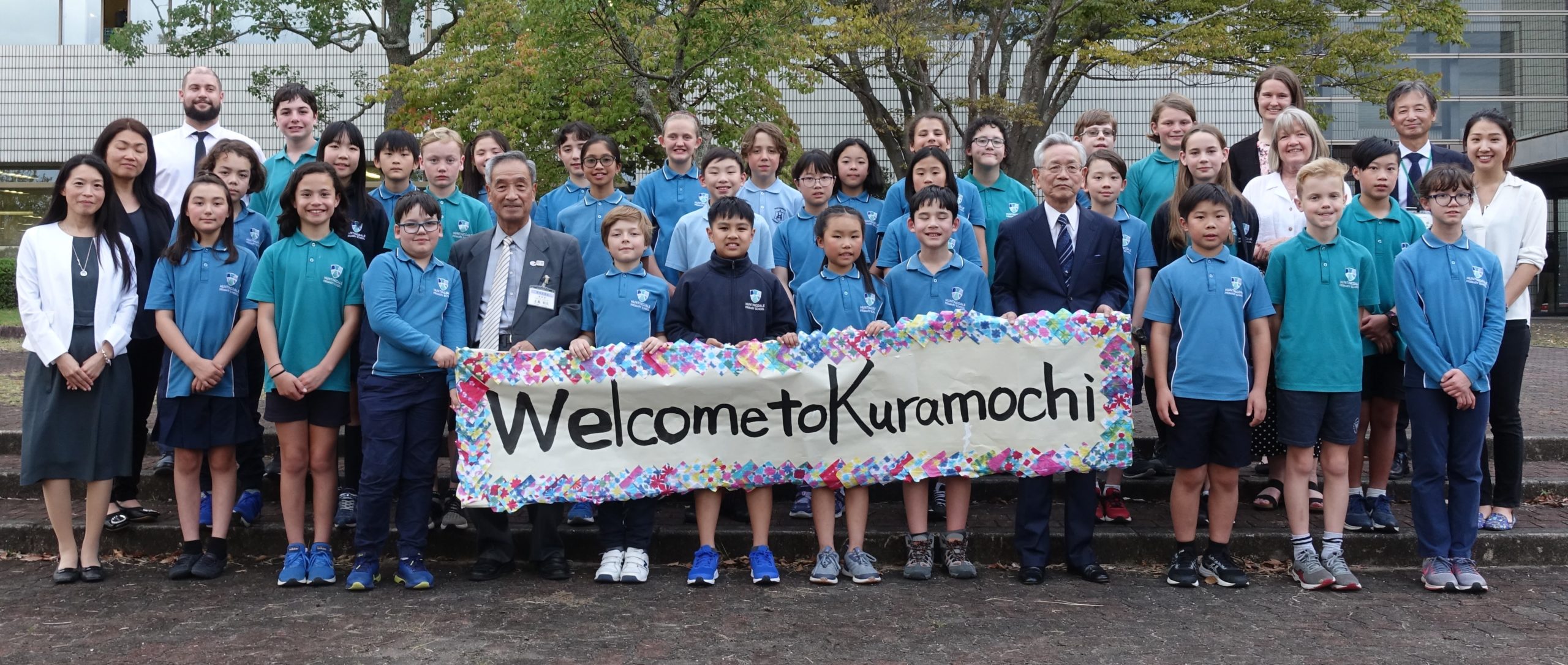 Taiko Group At Japan Festival May 2019
Enrolments for 2022 are now open
Huntingdale Primary School
Huntingdale Primary School is a vibrant place that encourages learning, laughter and play in a friendly and warm environment.
Our mission is to be a lighthouse school for language acquisition through providing a quality Japanese-English bilingual education for Primary School aged children in Victoria
Come and see for yourself how Huntingdale Primary School is equipping every student for a bright future!
Four Core Values
At Huntingdale Primary School we have four core values which inform our interactions with the children, staff, parents and the broader community.  They are:
FIND MY SCHOOL
Each Victorian School has a designated zone.
The "Find My School" website enables parents to find their local school.
If you would like to see your local school now please click here
Please contact the school for any enrolment / school zone questions
Phone: +61 3 9544 2318 – Email: huntingdale.ps@education.vic.gov.au